NEWS & ONLINE SERVICES
JOIN OUR ONLINE SERVICES EACH SUNDAY: Chelmsford Methodist YouTube (9.30am For Reality Church and 10am for Chelmsford Methodists.
Make yourself a coffee and settle down for a chat with friends and fellowship on a zoom meeting after the Sunday YouTube service. (zoom details on request only, contact Circuit Administrator, Karen Murrell - karen.murrell@chelmsfordcircuit.org.uk
Please note: Some of our Churches are open from 2nd May, others have decided to wait a little longer. Please contact your church to check and how to go about booking. The YouTube service will still continue at 10am as usual until further notice.
CLICK ON 'LATEST NEWS' FOR ALL OUR LATEST NEWS/EVENTS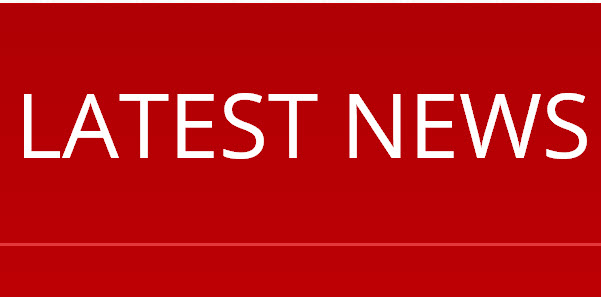 WEEKLY PRAYERS ON FACEBOOK @ 7PM and later on YOUTUBE:
Monday: Red Barry Allen. Wed: Sue Johnson Friday:Rev Mark Pengelly